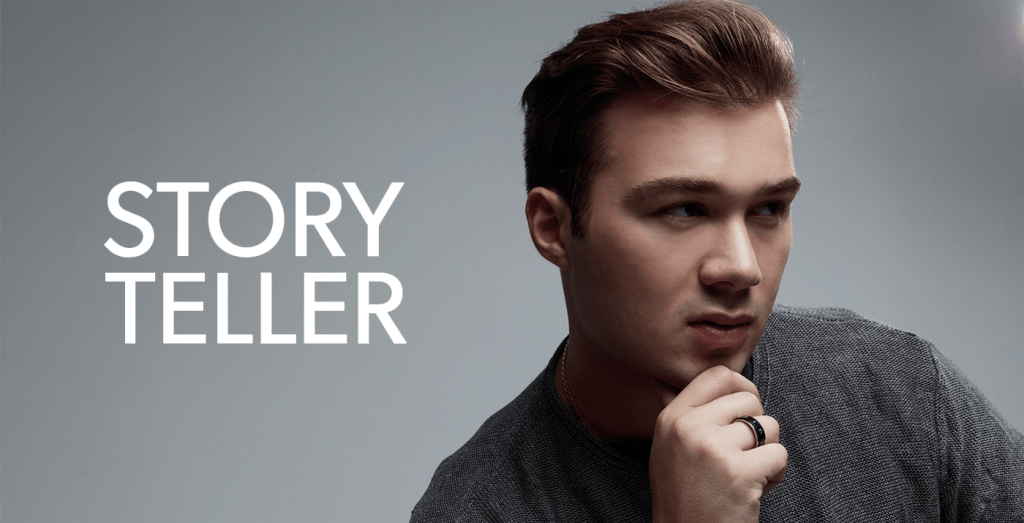 Where it all began
Josh Reck (JR) (Born June 1997) is an Australian Pop Singer Songwriter and Musician. He was born and raised in Sydney, moments away from the famous Bondi Beach.
From an early age, Josh Reck had an undeniable love for music and performing.
At the age of 5 he began to learn piano and 2 years later guitar. It was not until High School that Josh began to take interest in Singing, influenced solely by Michael Jackson who till today remains his biggest inspiration.
After starting vocal training, Josh Reck became unstoppable, captivated by the desire to improve. He began to learn about songwriting, music production and was the lead singer in multiple bands. That wasn't enough for him. He then took drum lessons to aid the songwriting process and began performing at a range of different live events. Over the last 6 years he has continued to refine his skills.
Key artists that have influenced Josh Reck include Michael Jackson, Justin Timberlake, Maroon 5 and Jason Derulo. His repertoire continues to become increasingly diverse.
In 2016 after starting University, Josh Reck was not enjoying his Economics Degree. That's when he decided to put down the books and follow his real passion.

Josh Reck's Debut EP is set to be released in 2017.
Josh Reck recorded the EP with the talented Producer Simon Cohen (who has worked with Justin Bieber, will.i.am and many more popular International and Australian acts.